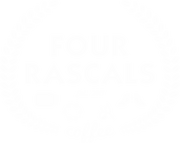 FOUR RASCALS WAS ESTABLISHED IN 2011 BY FOUR COFFEE LOVING FRIENDS.
Having worked in roasting and cafes for others for the best part of a decade, the four decided to pool their collective knowledge for good instead of evil. The roasting began and the world was never the same.
EXPLORE OUR COFFEE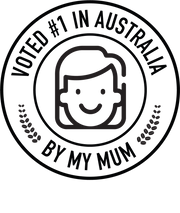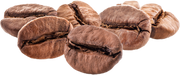 Be like us. Be a Rascal.
Four Rascals started with a simple mantra:
1. Don't blow up the roaster
2. Roast the best coffee in Melbourne
3. Set the new world record for stone skimming.

So far we reckon we're on track.
We could tell you that we're the best coffee roaster in Melbourne and that we produce the most delicious coffee in the world. I mean yeah we do that, but those are really just SEO buzzwords and everybody says that. At Four Rascals we don't think coffee should be exclusive. Exclusivity is for chumps. Coffee should be inclusive, and great coffee should be for everyone. That's our mission.